Demarest is the small town many of us hope to live in one day. A place where new neighbors will be welcomed with fresh baked brownies and apple pie, and where the postman knows your name and always has a treat for your dog. Simply put, a tight knit community.
Yesterday the PTO sponsored the 29th annual Demarest 5K to promote exercise and good health and help raise some money . I happily volunteered to capture the event on film. There were some impressive runs put in but my favorite moments were when the families shared the experience together. Some parents cheered for their children at the start, while others crossed holding hands at the finish! I hope you enjoy these images and know these happy moments and sense of community are alive and well here in Demarest.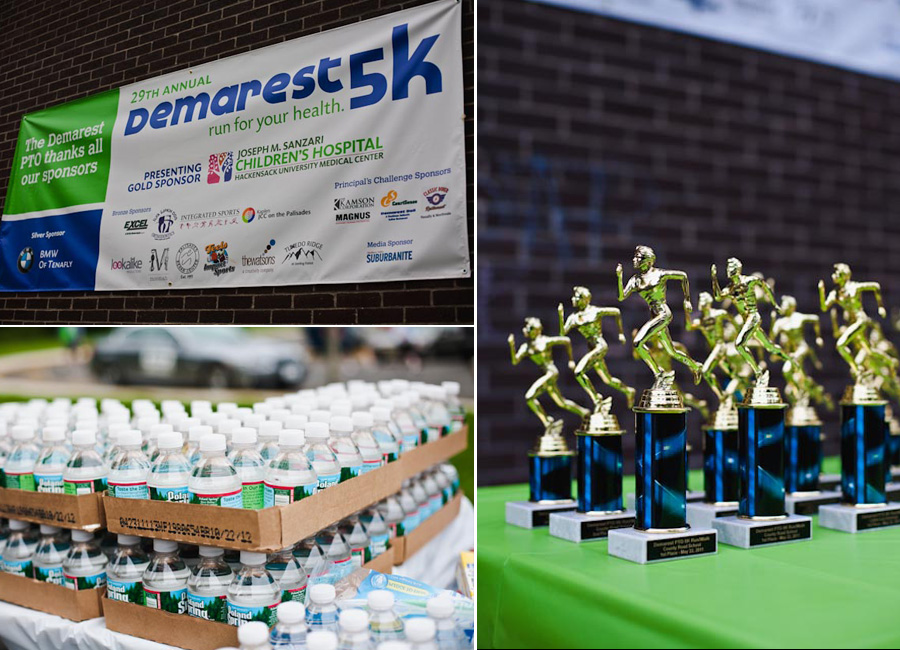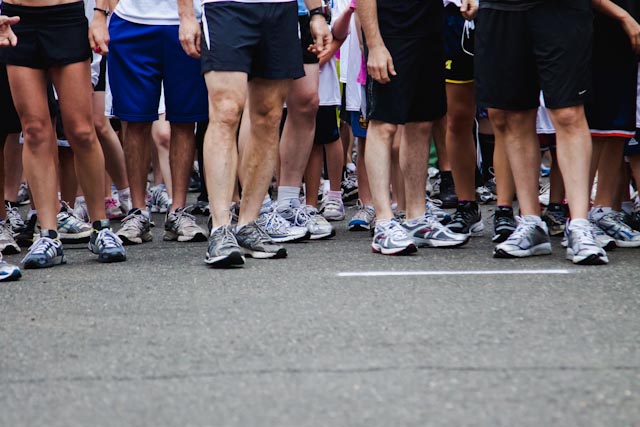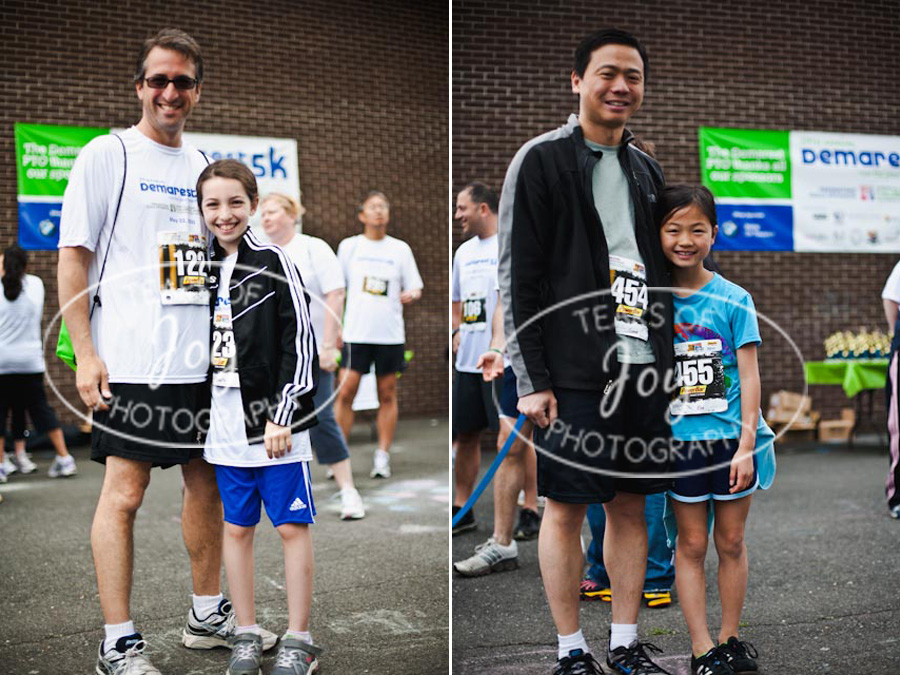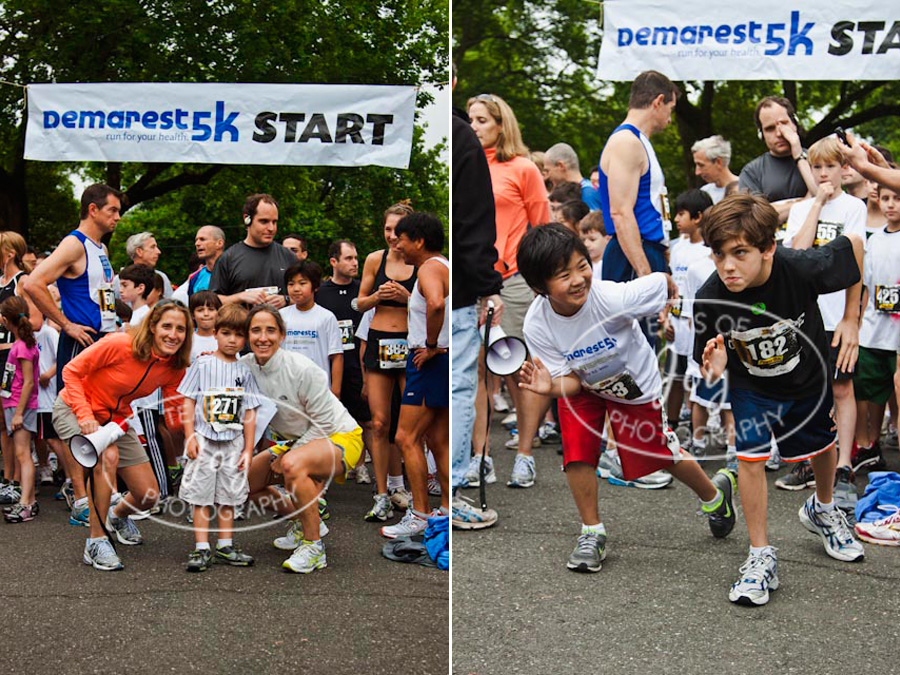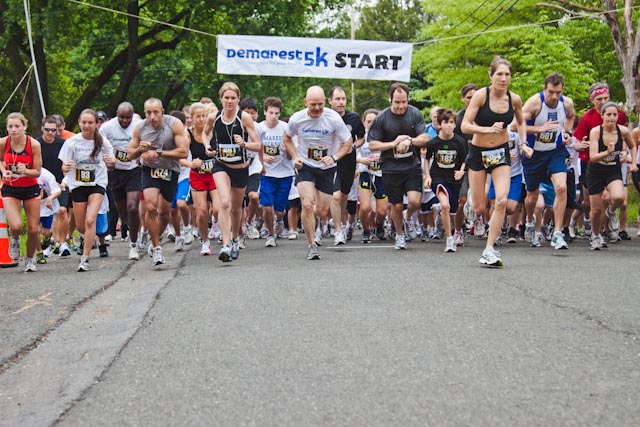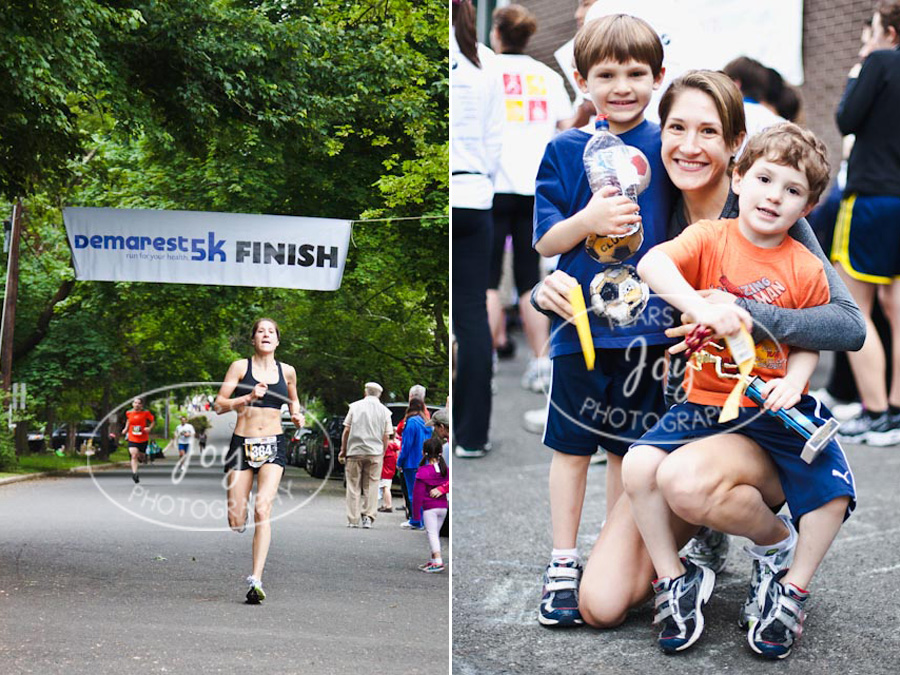 p.s A special thank you to Nancy Winters for organizing this special event!
Please check out the link at the bottom to see more pictures from the Demarest 5K. http://tearsofjoyphotography.smugmug.com/Professional/Demarest-5K-May-222011/17181495_K87MVf